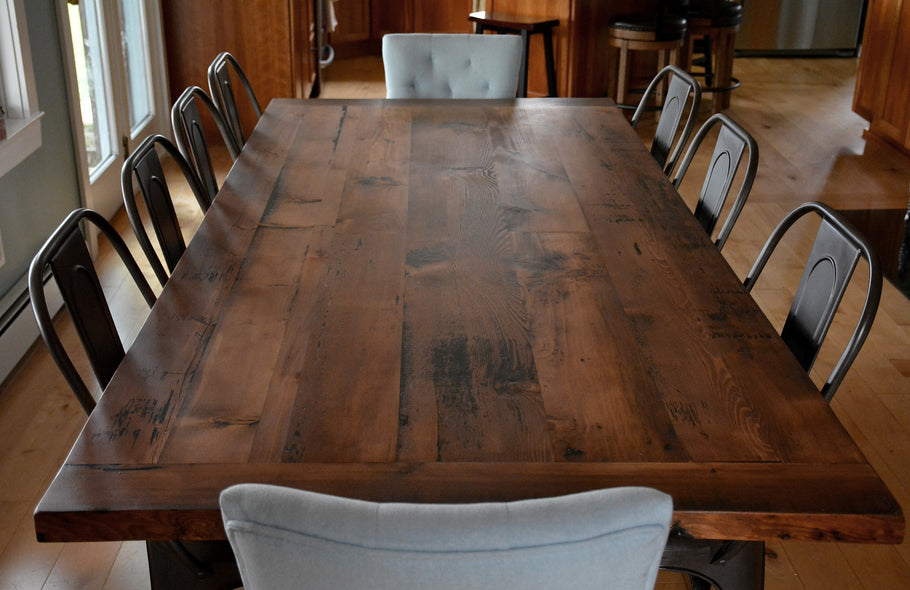 What size table do I need? It seems like a simple answer at a glance - big enough to seat everybody. It's not quite that simple though; too big of ...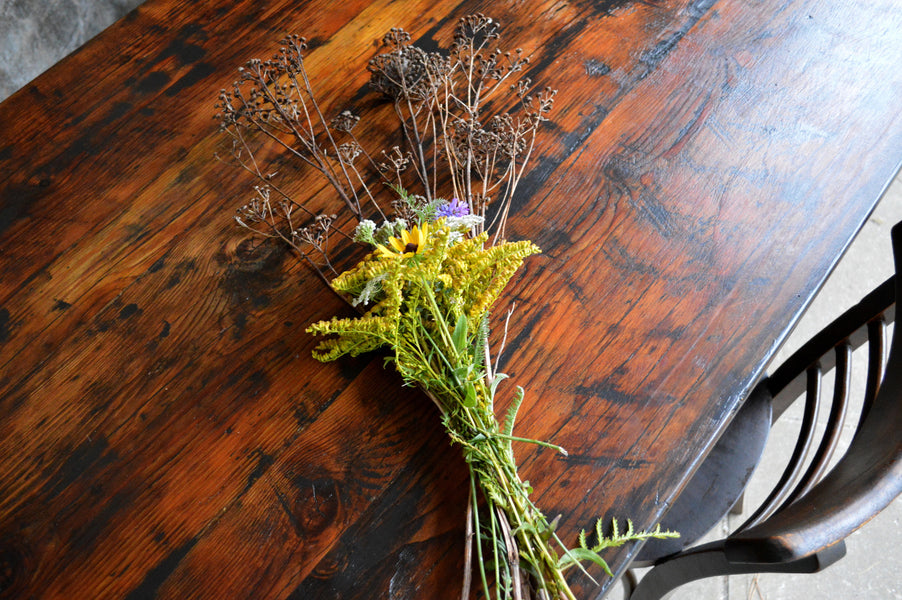 I couldn't just pick one. Someone on Instagram posted a request to talk about how someone's kindness really impacted you in your life. Actually, h...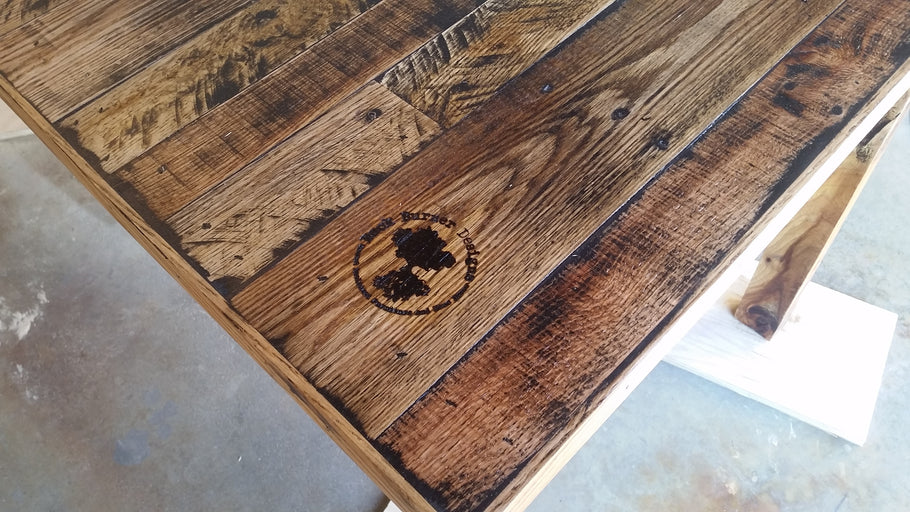 I may have dropped out of engineering school, but I picked up one valuable lesson while I was there: if you want to do something, see how other peo...